Our area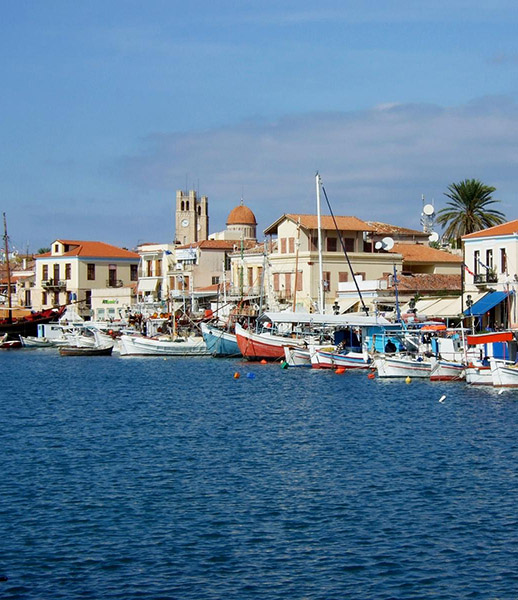 Aegina is in the center of the Saronic Gulf. The beautiful natural environment, its tourist development and the very close distance from Athens make it an ideal destination for escapes from everyday life throughout the year.
It is impressive for the neoclassical buildings, located along the island's beaches, with their colors in earthy tones. It has very important archaeological sites and be sure to be pleasantly surprised when you see the ancient temple of Aphaia or the monastery with the pilgrimage of Saint Nektarios.
In Aegina you will find excellent local and international cuisine, pine forests that reach the sea, a wide range of nightlife options as well as cosmopolitan beaches around Souvala.
Souvala is located 10 kilometers north of the city of Aegina where its main feature is its beautiful picturesque harbor.
The fishing village of Souvala is an ideal choice for a long summer holiday, with beaches extending right and left of the harbor, seafront cafes, bars and taverns serving traditional cuisine.
Souvala is connected by buses to the city of Aegina.
---
We are waiting for you to welcome you and help you with everything you need to have beautiful moments and memories of your holidays in Aegina.
---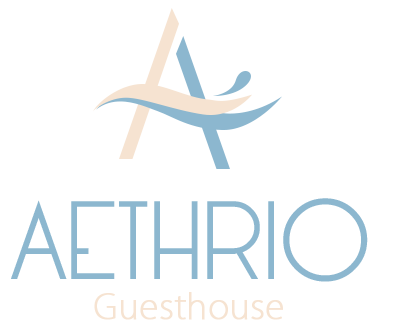 Guesthouse Aethrio - Accommodation
Mob: 6977461582 Tel: 2297052030