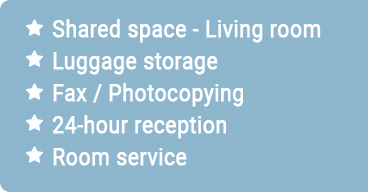 In beautiful Aegina and more specifically in the fishing village of Souvala, among the greenery of the trees and the blue of the sea and the sky, you will find our guesthouse "Aethrio", which for many years offers a unique experience of tourists from all over the world.
With just 10 rooms - apartments at your disposal, you can count on our personal and friendly treatment and enjoy your holidays in Aegina. All of our rooms are unique and beautifully decorated and provide you with every luxury to ensure you a comfortable and relaxing stay.
Everyday, in our beautiful and welcoming lounge, a traditional Greek breakfast is served, while our reception is open 24 hours a day and is at your disposal for any information you need about our island.
Our guesthouse is open all year round and is an ideal choice for families, friends and couples who want to enjoy a unique holiday in Aegina. It is a 4-minute walk from the beach, 200 meters from the beautiful picturesque harbor of Souvala and 7 kilometers from the port of Aegina.
Our excellent professionalism and warm hospitality will impress you and make you feel like you are a wonderful, friendly company that will offer you beautiful moments.
If you dream of a holiday that has everything from endless hours of bathing and sunbathing, wonderful beaches and ecstatic nightlife to delicious food, then Aegina is the destination you are looking for.
---
We are waiting for you to welcome you and help you with everything you need to have beautiful moments and memories of your holidays in Aegina.
---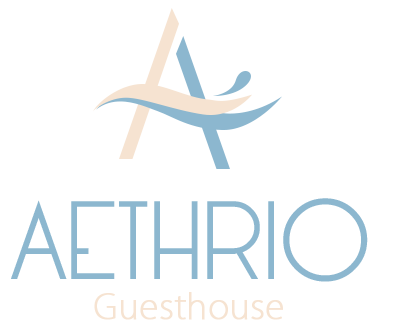 Guesthouse Aethrio - Accommodation
Mob: 6977461582 Tel: 2297052030